Why Should You Buy from Us?
Introducing our first nutritious product Golden Nutrilife – the perfect solution for your health and wellness needs! With our Accumulation program, you can enjoy amazing rewards. Join now and start accumulating points for every purchase you make with us. Join our Accumulation program and experience the difference! Don't miss out on this exciting opportunity to invest in your health and wealth with our highest quality products!
100% ORGANIC PRODUCT
* Energy Booster
Golden Nutrilife boosts your energy and makes your lifestyle healthy.
* Immune System Enhancer
Our product is designed specifically to fight bacteria and pathogens of your body.
* Elevate Your Wellness
Transform your health with our holistic approach to wellness.
CONVENIENT ANYWHERE & EVERYWHERE 24/7
A LIFETIME ENROLLMENT TO KEEP A CUSTOMER-CENTRIC APPROACH
A PROGRAM ENABLES MEMBERS TO OBTAIN BENEFITS
HASSLE FREE &
100% SATISFACTION
NO REGRET &
RESULT ORIENTED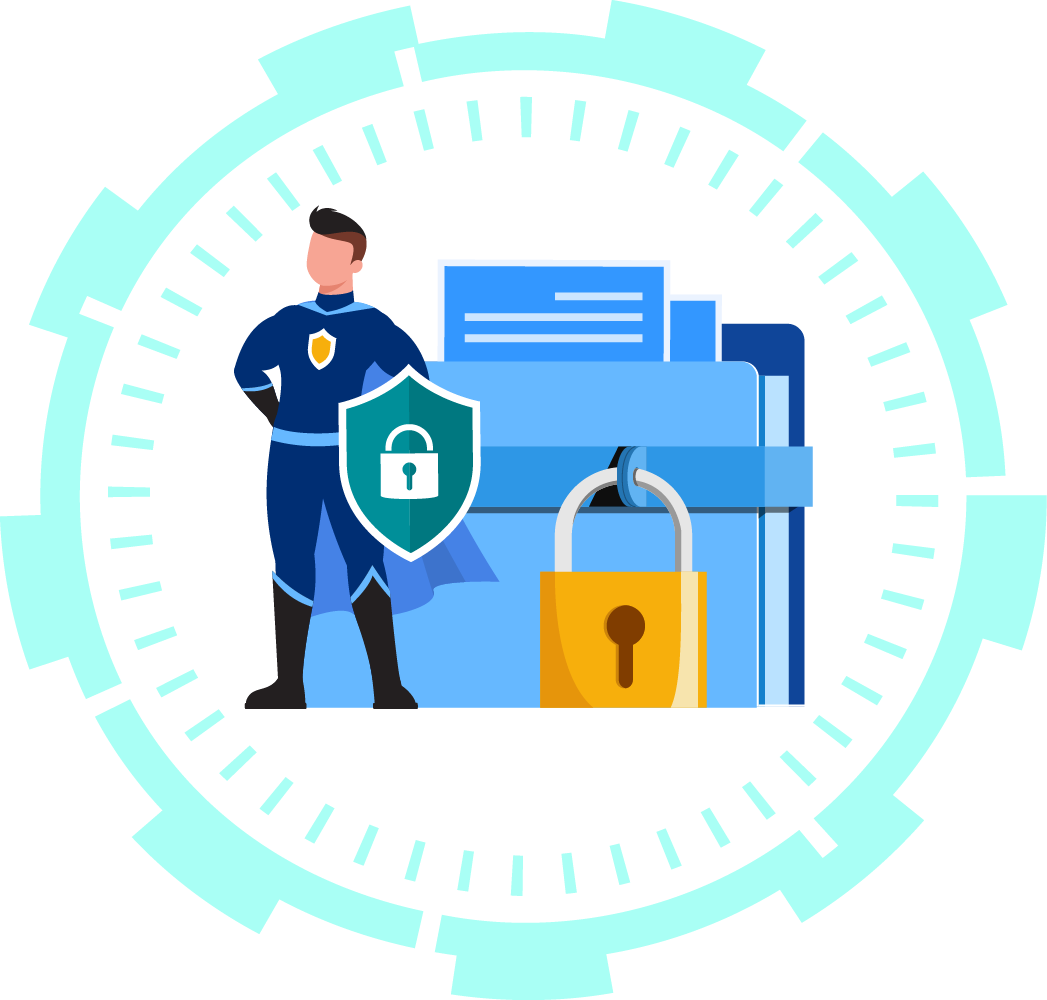 SAFEST AND SMARTEST SYSTEM FOR TODAY'S NEED
Golden Nutrilife is the first of many products introduced at Eissa Golden Seed International.
It is a perfect blend of natural ingredients with nanotechnology and the perfect sip to share with anyone, in any season you want. It contains raisins, almond extracts, premix cocoa powder, and all the healthy elements that keep your lifestyle balanced and perfect.
Click Here to Earn 5 Eissa Golden Seed Points!!